[ad_1]

A Texas Department of Housing and Community Affairs proposal could make it more difficult for homeless veterans in Denton to receive housing assistance — an act that would hinder the efforts of area advocates and others to provide services to those who need it most.
But Denton Police Chief Frank Dixon says one circumstance of that proposal isn't fair to veterans when determining who has access to services and housing.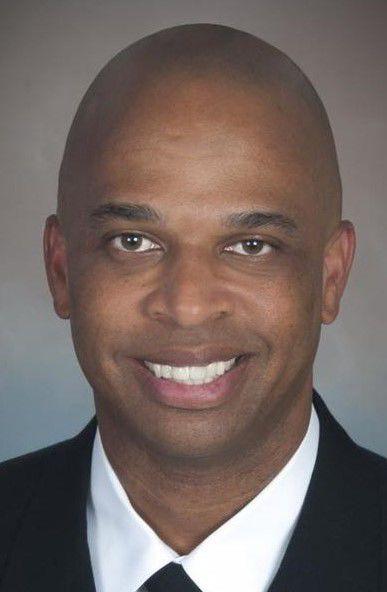 "When you're dealing with homelessness with veterans and trying to stem that, looking at possession of marijuana being a factor, I don't know if that's the best use of that [rule]," Dixon said. All of the other factors in this — coming back from combat tours, having PTSD, and whether they are taking medications or self-medicating by using marijuana or other drugs — I think all of those have to be taken into consideration."
The Texas Tribune reported in October that homeless people in Texas with certain criminal records could be blocked from receiving some social services and housing if Gov. Greg Abbott approves the proposed rule for residents in some subsidized housing units — particularly those who have been convicted of nonviolent felonies, including third offenses of DWI or credit card abuse and Class A misdemeanors such as possession of marijuana and criminal trespass.
According to The Tribune, homeless service providers and advocates said their clients are already having a hard time finding housing because of landlords's screening and that a statewide ban would essentially diminish their chances of receiving adequate housing. People convicted of murder, kidnapping, sexual assault and arson would be banned permanently from subsidized housing.
Low-income housing tax credits give developers tax benefits for building homes leased at below-market rates, according to The Tribune. Developers and local providers then help homeless prospective tenants with support services.
The state agency is scheduled to respond to comments in a board meeting Thursday. The Texas Tribune reported that Abbott must make a decision on the rule by Dec. 1.
'Makes it even more difficult'
"As hard as it is to reintegrate back into civilian society, that makes it even more difficult to find stability and maintain it," U.S. Army veteran Troi Walton, 25, said. "It kind of feels like our military background is a criminal background. Are they able to maintain the civilian aspect? Are they wired right? I don't think that's OK."
Walton was an ammunition specialist in the Army.
The Texas Department of Housing and Community Affairs proposal "does concern me," Walton said. "You can't hold someone's stability over their heads because of convictions."
Walton found a permanent residence through the Recovery Resource Council. A single mother, she was working with United Way of Denton County when she was referred to James Thompson of the Recovery Resource Council in July.
"He scheduled to see me the next day," she said. "I was staying at someone's vacant apartment. He had me the next day in an extended stay for about a month. I started working on apartment applications while I was there, and it took less than a month to get me into an apartment."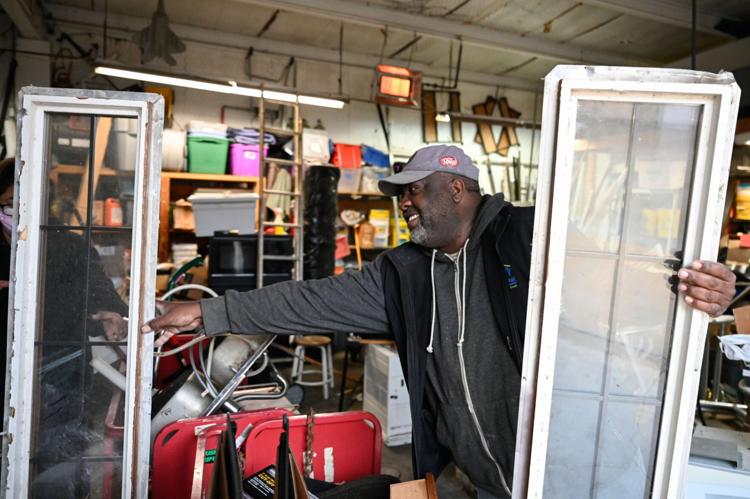 Kevin Sample, 48, a U.S. Navy veteran who served multiple tours in Iraq, is also a Recovery Resource Council client. He said once his marriage ended, he found himself with no place to go.
"When I was married, I couldn't sleep," he said. "It was just a volatile situation. I used to get mad and scream. Then, she started telling me to get out, that I needed to leave. And two years ago, when it was 13 degrees, she said, 'I can't do this anymore. Leave or I'm calling police.' So I left."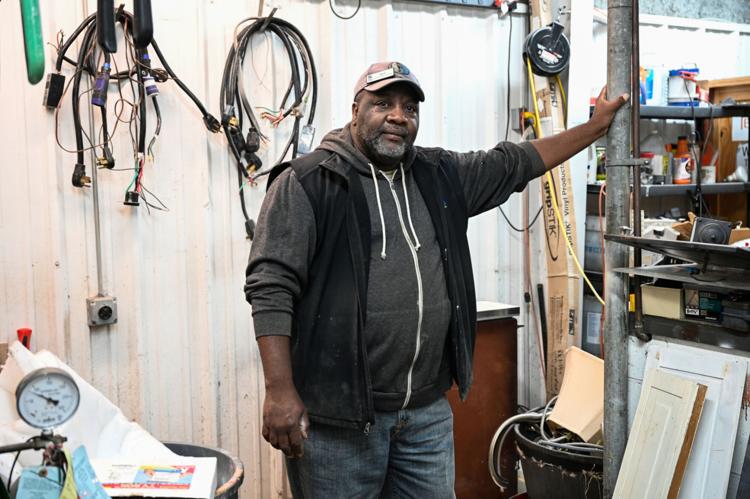 Sample said Denton City Council member Deb Armintor encouraged him to get help.
"Deb is the one who got me speaking out," he said. "She looked at me as a person. I had a backpack on and probably wearing the same clothes for eight or nine days. But she saw through it and saw me as a person. That was motivation for me. Someone can still look at me as a person. When I talk to people, I say, 'I can't want this more than you.'"
And he and others "deserve that respect and dignity," Armintor said.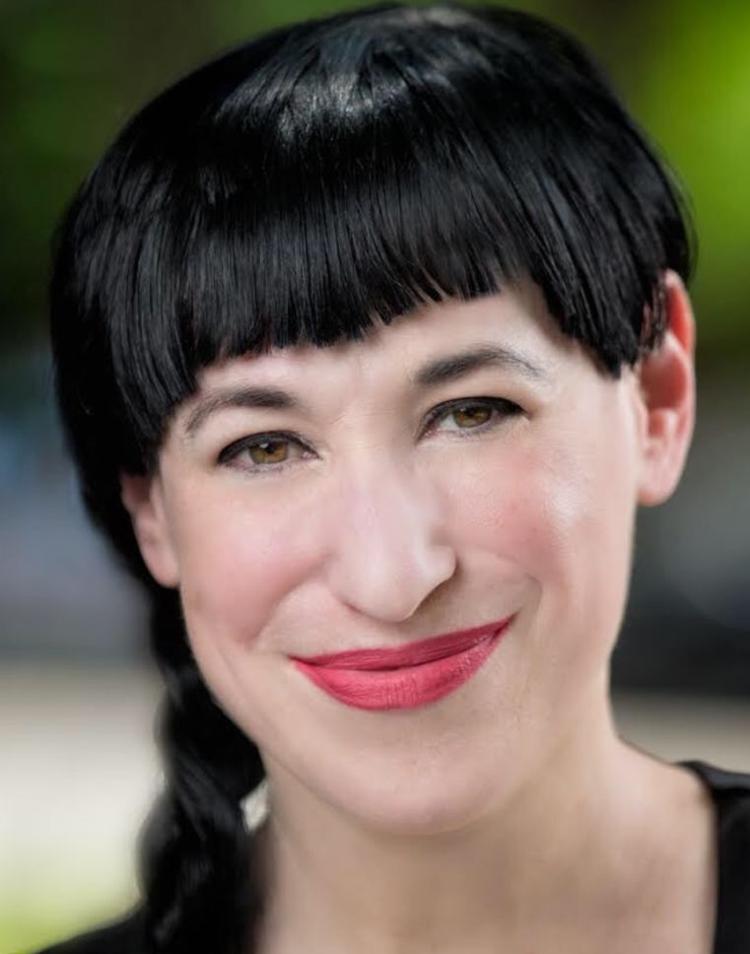 "They should not have to keep trotting out their military service just to be treated humanely," she said. "I'm proud to have helped several local veterans to obtain or extend permanent and temporary housing in Denton, and I'm proud of my involvement with local veteran groups on various issues. I'm proud of the incredible work our local nonprofit veteran groups do for Denton vets. But we still have so far to go as a city government in this area."
Sample now works for Habitat For Humanity in Denton.
"Veterans have it hard in Denton, where we claim to have a goal of zero homelessness for veterans, but where I routinely meet homeless and housing insecure vets who can't find housing or vouchers," Armintor said. "Denton vets routinely suffer from trauma that is compounded by homelessness and housing insecurity. Some would benefit from medical marijuana that they can't legally use in Texas and that they'd risk getting cited for by municipal law enforcement."
That assessment was offered during a council meeting in October, when Armintor and other council members debated whether the Fair Housing Act was being violated by turning away some veterans based on their types of income, including vouchers.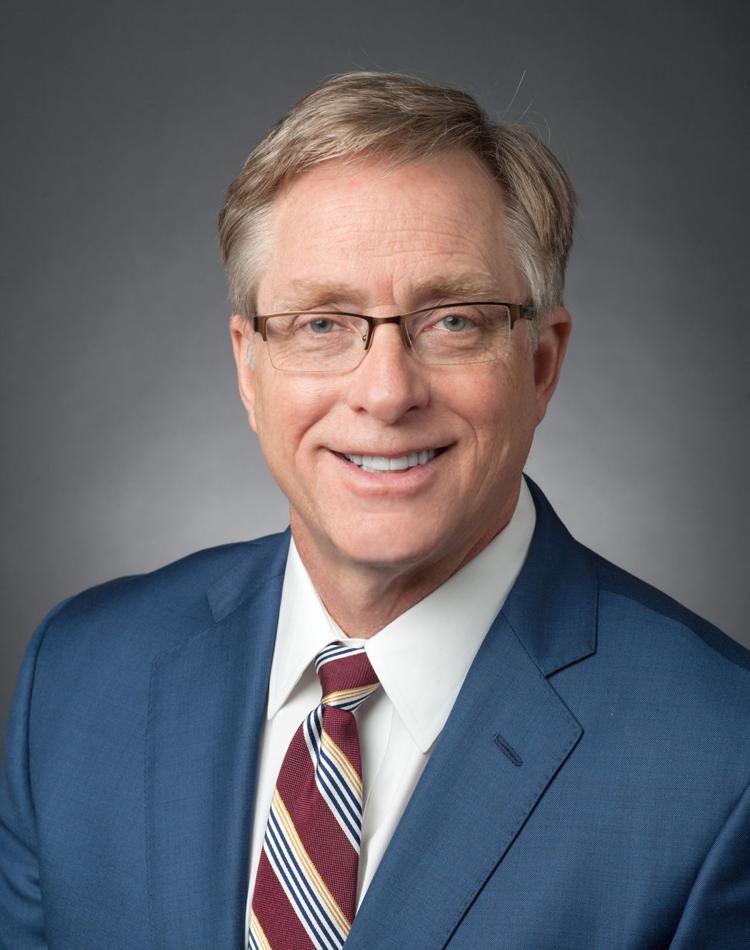 "The discussion sort of devolved into that somehow, veterans are getting discriminated from their sources of income," Mayor Chris Watts said. "I'll be honest with you. I've never heard of that happening in the city of Denton. We've been working really hard to make sure veterans are getting housing and services they need. I don't know why that discussion came up. I have not heard of this widespread problem. I think there are some who want to create a policy to solve a problem that doesn't exist. Denton County works tirelessly and fearlessly to help our veterans."
The voucher program is a federal program administered by local public housing agencies. It offers assistance to low-income families for single-family homes, apartments and townhomes. The Denton Housing Authority did not return messages seeking comment.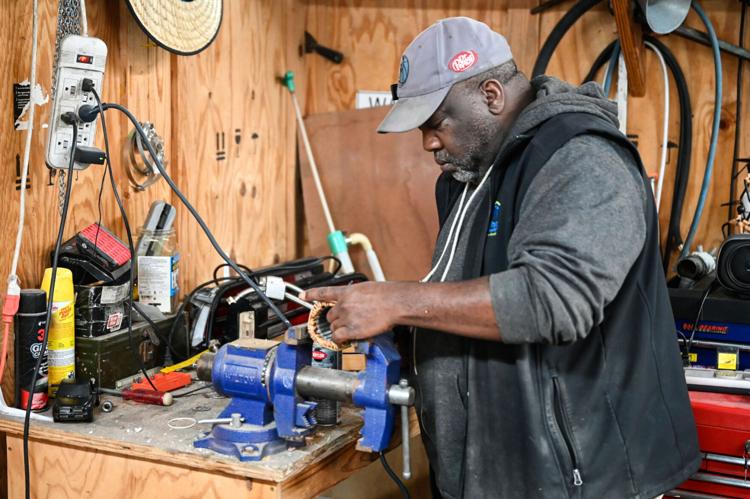 Sample said he believes mediating homelessness in Denton, especially for veterans, is more about education and less about affordability.
"Getting someone in a house, that's really not a hard deal," he said. "Getting to a place they can maintain a house and fighting your demons is what it's about. I suffer from PTSD and depression and can hardly sleep. That is a fight for me. I had James there if I needed to talk to him. But there needs to be a mentoring program. These veterans need to have someone they can call. It's not necessarily a monetary deal. Nothing is wrong with them. When they go through a war or some other things, it rewires them. I had to come to terms with that."
Jere Delano of the Texas Veterans Hall of Fame Foundation and Museum agreed. The Vietnam War veteran flew 108 missions as a radio operator.
"These guys don't know who to trust," he said. "Guys with PTSD don't want to go in for help. It's a shame thing for them to get help for mental health problems. They don't want to look weak."
As for Sample, he said swallowing his pride has helped him receive the help he needs.
"I'm a prime example of what happens when someone helps you," he said. "James helped me move and then helped me set up a budget. I go to work every day. I consider myself to be a productive person. I pay my bills and try to have fun, just doing what everybody else does. That is the story I want to get out there now. There is help, but you've got to be willing to be honest with yourself."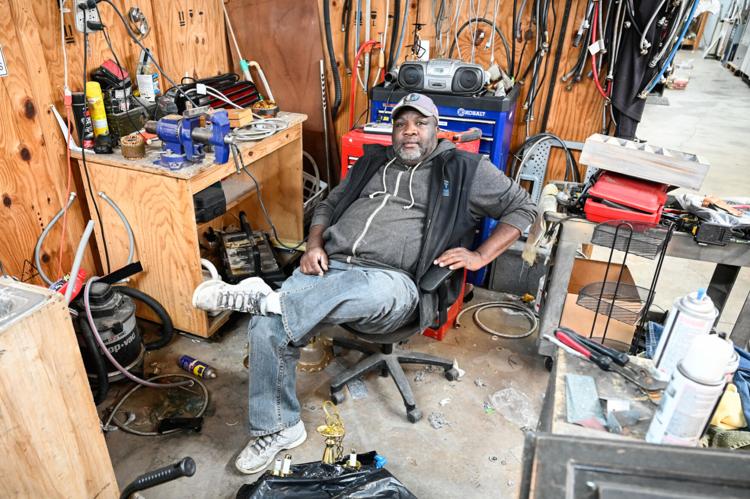 Thompson helped him complete the necessary paperwork to receive housing assistance and to create a household budget.
"Then he signed me up and told me to go look at the apartment. Now I've been in my place for two years," Sample said. "But nobody knows that if you're a veteran, certain things are available to you. If you're a veteran, as long as you don't have a dishonorable discharge, we have resources that can help."
He added, however, that even taking advantage of available resources is not enough.
"Being homeless is one of those things where if you don't have a strong mind, it can blow your will. I was homeless for a couple of months and I looked around and said, 'I'm becoming a professional homeless person,'" Sample said. "I looked in the mirror and said, 'You are the common denominator in all your problems.' Once I figured that out, I said that I'm better than this situation."
'Rallying point'
Council member Paul Meltzer called veteran homelessness in Denton "a rallying point."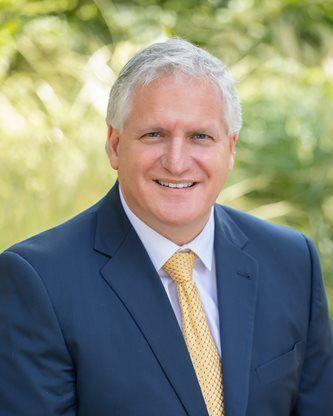 "I haven't seen the figures, but that can bring people together to focus on an issue," he said. "As I recall, for Denton County, the figures are that we have 30 veterans who are homeless. That should be lower by now."
According to United Way of Denton County, as of September, 24 veterans were homeless. United Way president and CEO Gary Henderson could not be reached.
"I see a lot of veterans who don't know the resources available to them," Thompson said. "I think the biggest thing is giving them the information that allows them to find housing. A lot of veterans have disappeared on me. I set them up with housing, and some have a difficult time maintaining residence on their own. There may be some barriers, whether it's mental issues or something else, that don't allow them to maintain proper housing."
Dixon said Denton police continue to work with United Way and other organizations, including Monsignor King, to help reduce homelessness.
"We are constantly working with all of our partners locally," Dixon said. "I know the mayor has made a push for dealing with veteran homelessness specifically. We continue to work across the board."
Officials with Monsignor King did not return messages seeking comment.
PAUL BRYANT can be reached at 940-566-6881 and via Twitter at @paulbryant_DRC.


[ad_2]

Source link