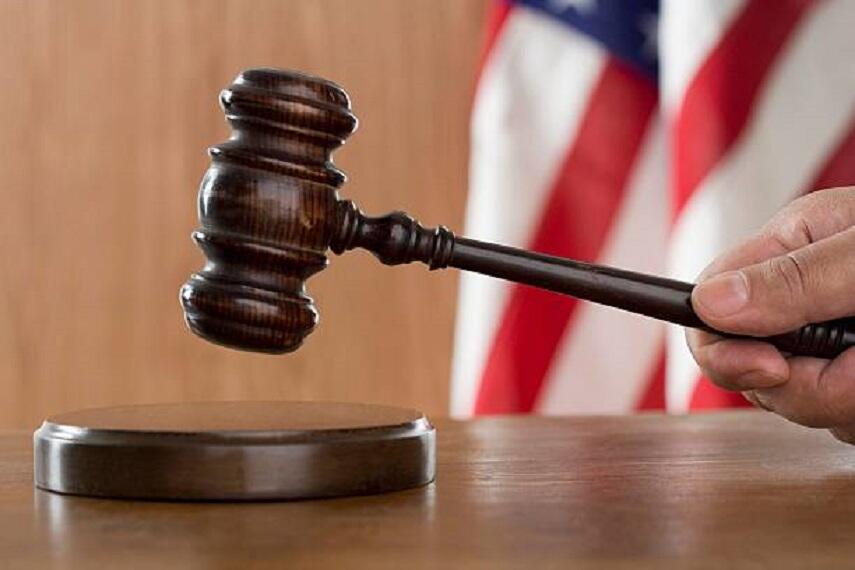 (Des Moines, IA) — Three eastern Iowans who pleaded guilty to sex trafficking children between the ages of 14 and 16, have been sentenced in federal court in Des Moines, to lengthy prison terms.
Albert Price of Iowa City, who admitted trafficking three minors, has been sentenced to nearly 30-years in prison.
Arrion West Jr of Iowa City has been sentenced to 17-years in prison.
Tommy Collins of Cedar Rapids has been sentenced to 17-years in prison.
Court documents stated the men paid the teens with cash and drugs, and used force, fraud, and/or coercion in the process.
Co-defendants previously sentenced include Isaiah Patterson, sentenced to 144 months imprisonment in January 2020 for trafficking a 15 year old by posting advertisements of her for commercial sex acts, and Kendall Andrew Streb, who was sentenced in September 2020 to 268 months imprisonment for trafficking three minors and additional offenses.
"The defendants in these cases were buyers and sellers of children in our community," stated United States Attorney Marc Krickbaum. "They exploited vulnerable teenage girls for their own sexual gratification, and collectively they will serve many decades in federal prison. Federal law does not distinguish between 'johns' who will pay for sex with a minor, and pimps who offer minors for sex. Both groups are serious criminals, and we will treat them as such."
(Photo courtesy Getty Images)