IV: 'There would never be an official police report'
In December 2019, the CBC got its first glimpse at convincing evidence Nygard had been raping and sexually assaulting young women in the Bahamas for years, including videotaped statements. It took three days to review the material gathered by Smith and others.
Meanwhile, in the Bahamas, women raped by Nygard were ready to tell their stories, along with several former Nygard employees.
"As time went on, I realized it wasn't really a job, it was just a giant whorehouse," said Richette Ross.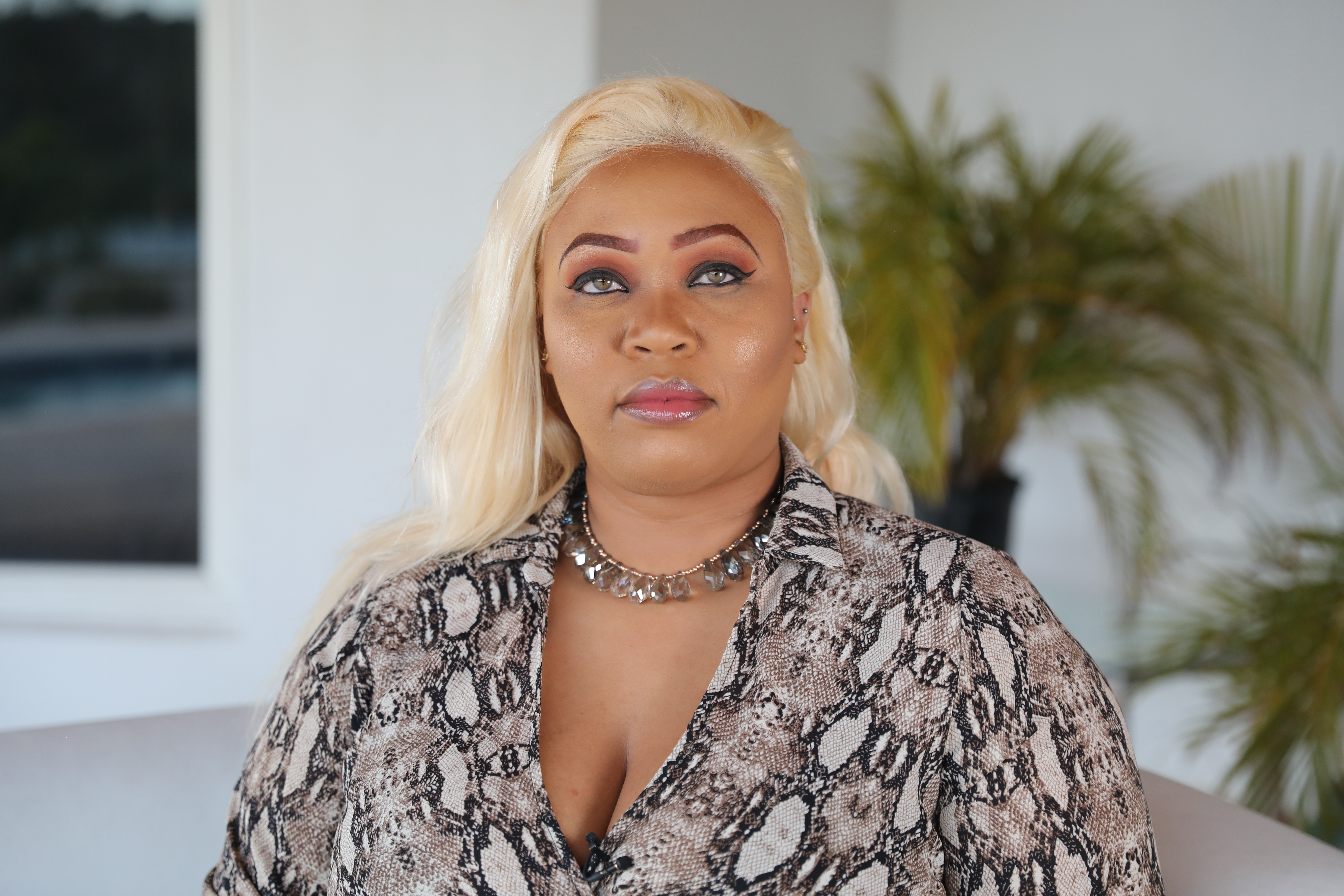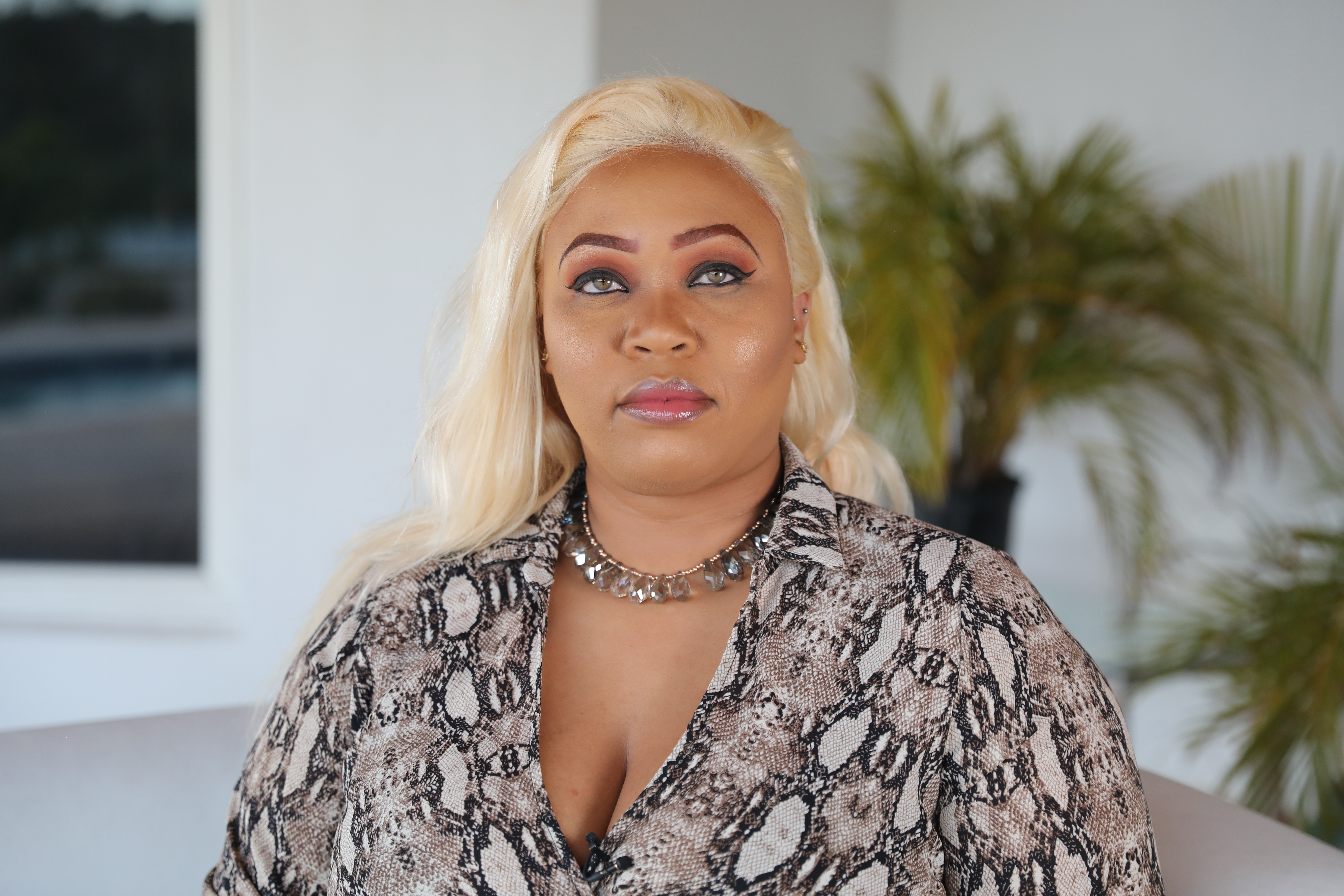 Ross, who began working as Nygard's personal massage therapist in 2009, would eventually become a witness to much of what happened behind the gates of Nygard Cay, including Nygard's well-known pamper parties.
She said if girls and women attending his parties wanted to leave, they often weren't given a choice.
"I can remember a Bahamian girl going up to Nygard's room. She didn't want to have sex with him and she managed to get out," she said.
"She was naked and she ran straight to the gate and she tried to climb. And his bodyguard came, and he dragged her down the fence. And he carried her back."
Ross said staff also often drugged the women Nygard wanted to have sex with.
"If a female says no, workers would literally drug her and get her prepped for when Nygard is ready to go up with her. The bartenders would usually slip roofies into the females' drinks."
Two other women confirmed they saw white powder at the bottom of their glasses at Nygard parties. And four others interviewed by CBC News believe they were drugged before Nygard raped them.
"He started pushing on me. And I said: 'You have to stop, stop.' And like I said, feeling the way I felt, it was more like I was [trying] 100 per cent, but my body was feeling otherwise," a woman known as Jane Doe No. 3 told CBC News.
WATCH | Jane Doe No. 3 describes what happens when she met Peter Nygard when she was 15 years old:
She is suing Nygard for raping her in 2011 as part of the New York class-action suit. She was 15 years old at the time.
She was invited to a party at Nygard Cay by a female employee who was recruiting young women in the poorer neighbourhoods of Nassau.
"I have never been on that side of the island. So it was amazing,' she said.
To get to Nygard Cay, you first need to pass through the gates of Lyford Cay. It's a community of more than 400 hectares along a peninsula on the western end of the island that's been home to millionaires and billionaires since the 1950s. It was founded by famed Canadian race horse breeder and business tycoon E.P. Taylor and has been home to the Bacardi family, famous for its vast spirits empire, and actor Sean Connery.
An invitation to a part of the island inhabited by the world's uber-rich was too much for many from around Nassau to resist.
"For them … they probably don't have running water inside," said Doneth Cartwright, a lawyer in the Bahamas who took many of the initial statements from young women accusing Nygard of rape.
"Or their parents couldn't pay the light bill. They were probably living in darkness. And you get invited to go to where the rich and famous live. You're not going to turn that down."
Many who attended parties at Nygard Cay describe seeing powerful and influential Bahamians in attendance, including politicians and police officers.
Cartwright said this made a strong impression on the women who went there, especially those who said they were raped.
"For them, it was fear. Seeing this very powerful man was so very well-connected, both politically and socially. How do you go against him?"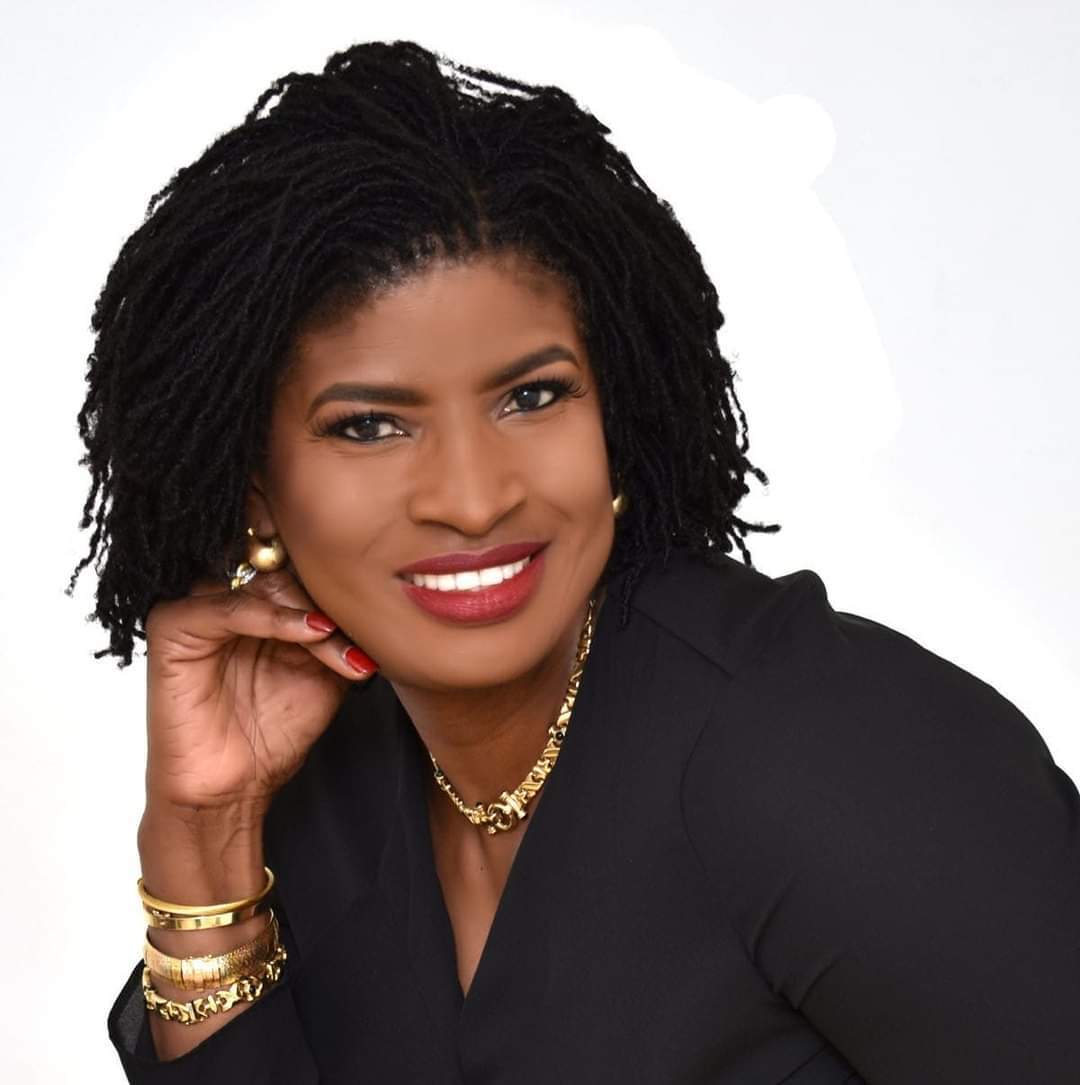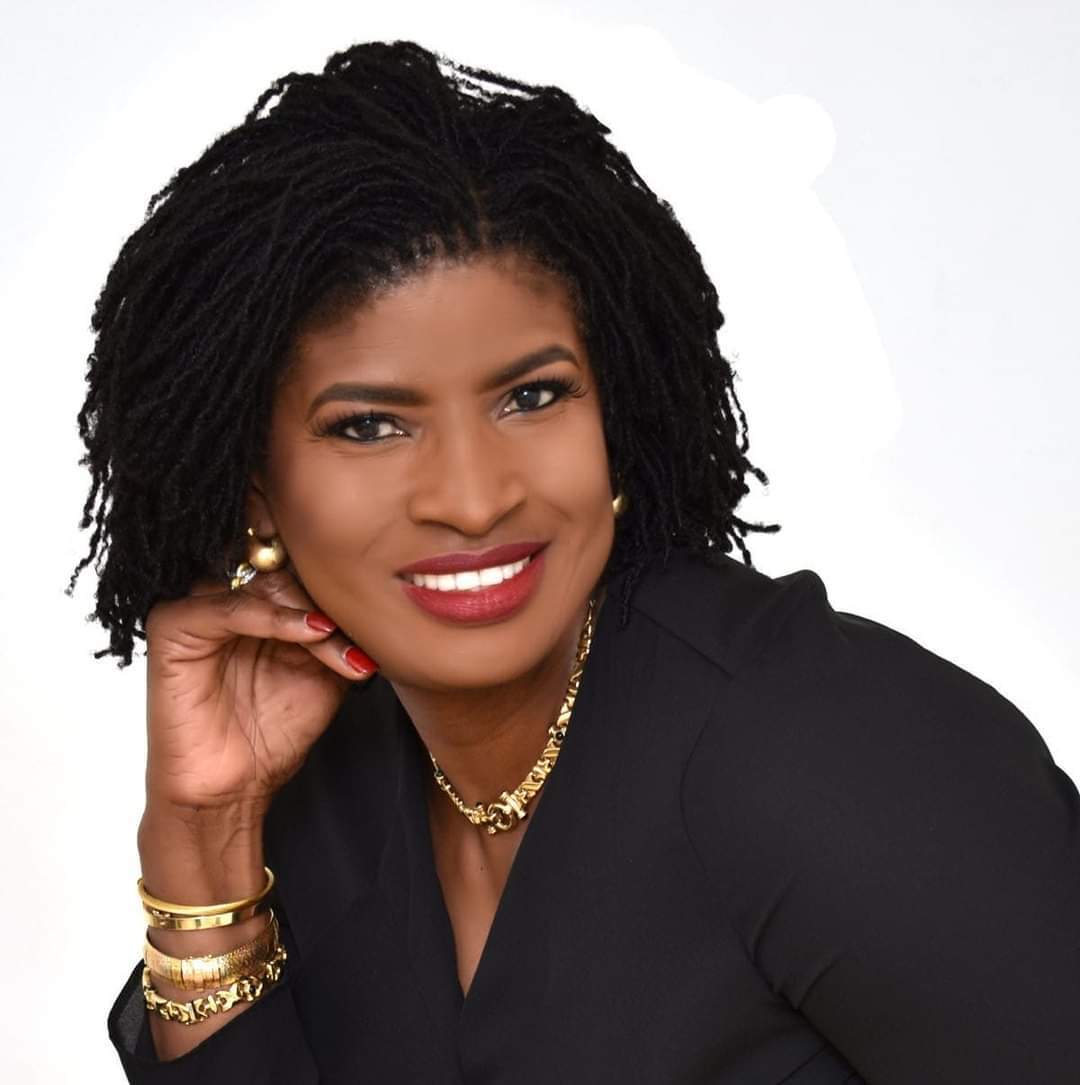 This is backed up by several former Nygard employees, including the staff member who worked there in various roles for eight years. He said political figures in the Bahamas attending parties also regularly received money from Ngyard employees.
"They know once they come there for any meeting, cash is a thank you for this and an incentive to do more," he said.
"I have seen them get cash in hand and cheques, and instructions for bank transfers to be made with the accountants."
One of Nygard's former accountants in the Bahamas, whose identity CBC is also withholding because she still fears repercussions from Nygard, said she was instructed to pay out hundreds of thousands of dollars to several key political figures over her five years working for Nygard.
When she made the payments, she said it was the only time Nygard told her not to ask for a receipt. And she was never told what the money was for.
"I never asked him because I wasn't supposed to know," she said.
"You can make a fair assumption that they were for bribes or payments to various people."
Former Nygard massage therapist Ross said she, too, personally facilitated payments, in one case using creative methods.
"There was a situation where Mr. Nygard had us order … fish. And he had them thawed inside the kitchen. And he had me [and two other people], here in Nassau, stuff the fish with about $150,000 in cash, U.S.," she said.
"After we stuffed the fish, we brought them back down in the bags and froze them. The next night, me and the two gentlemen, we went to this particular parliamentarian's house to deliver them."
A 2018 report from a local watchdog group revealed Bahamian citizens consider government officials the second-most corrupt public institution in the Bahamas. Only the police are considered more corrupt.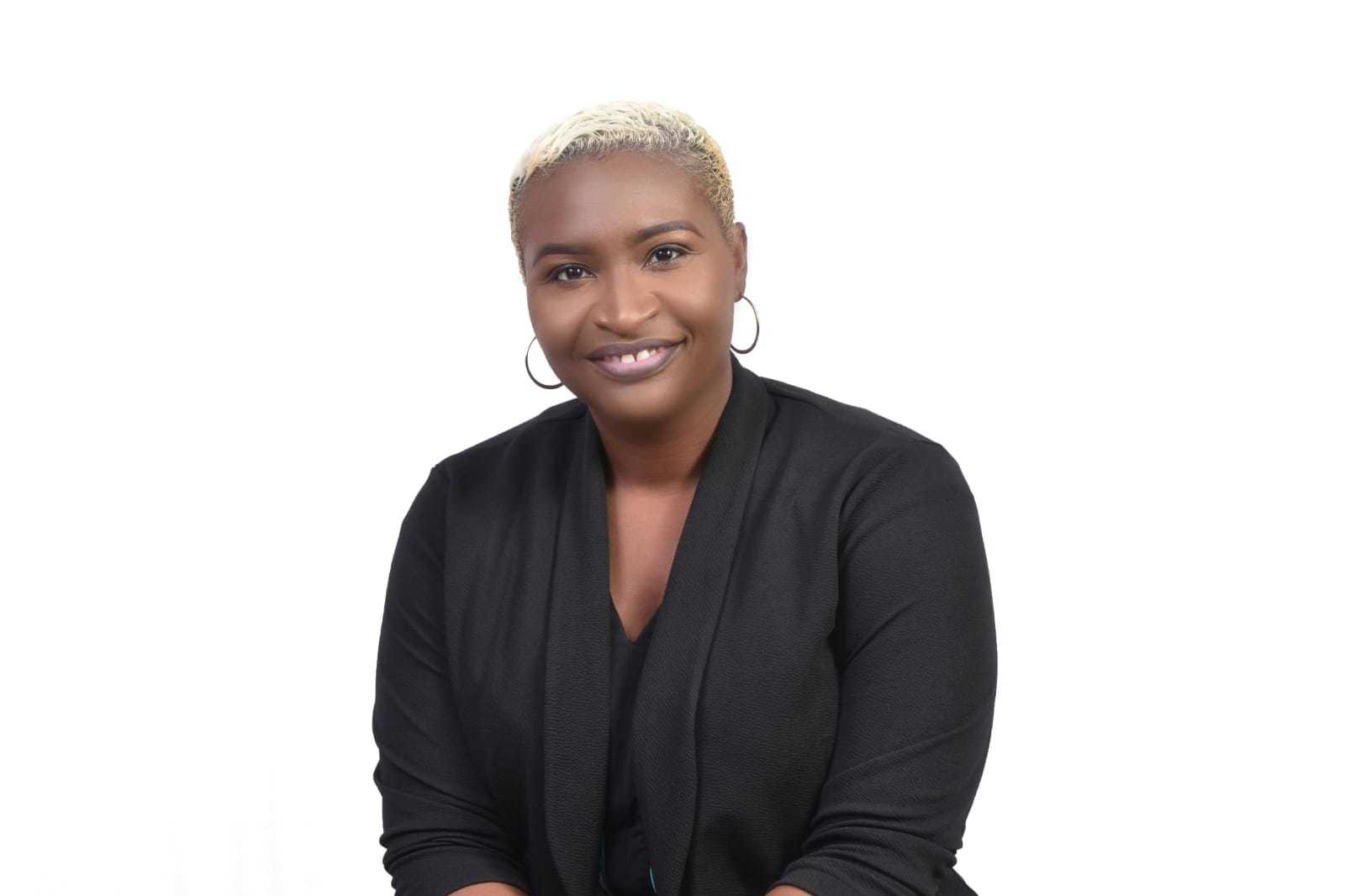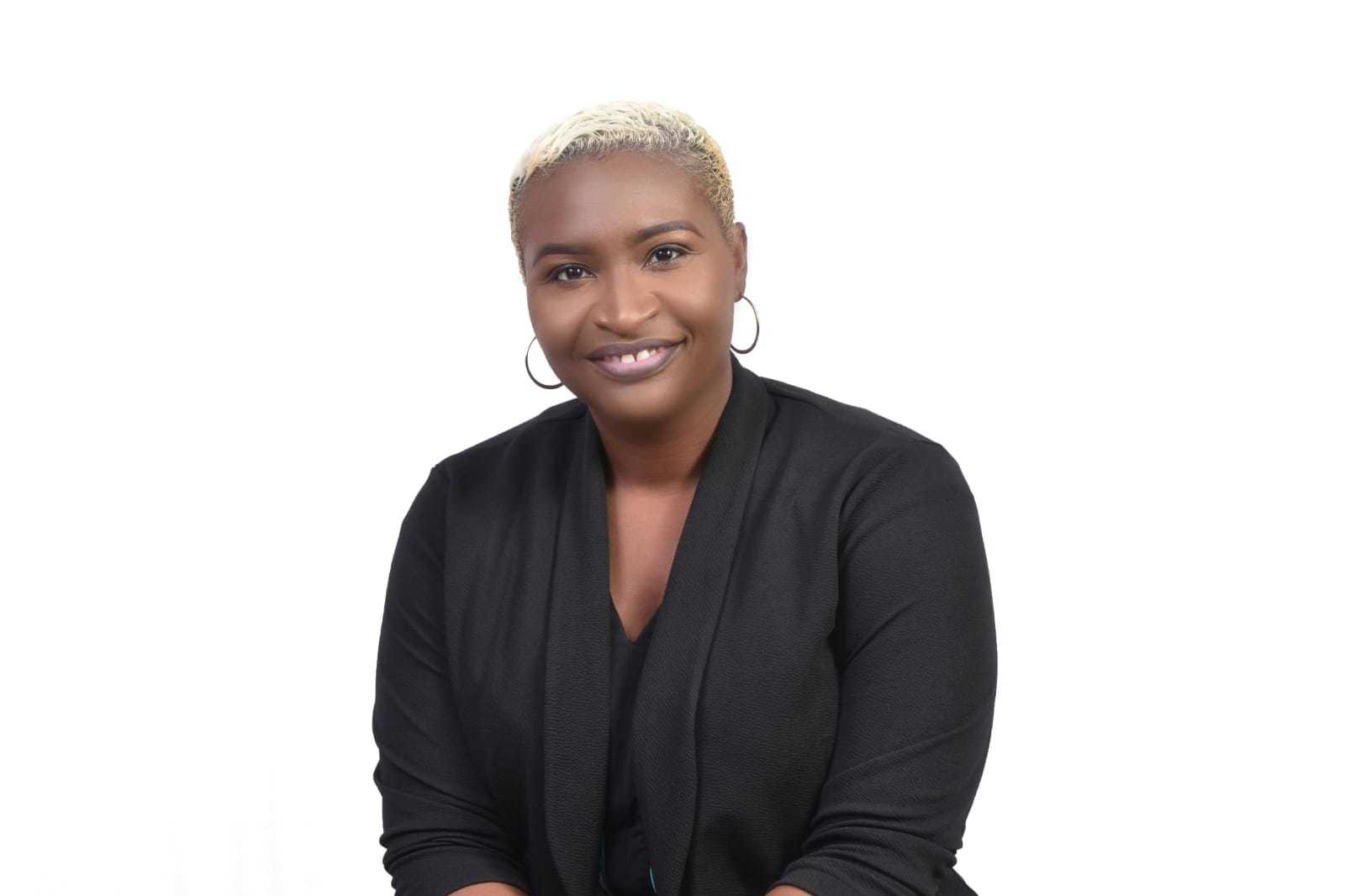 "We have confidence that [police in the Bahamas] will… harass you if you're a minor or a regular citizen, we have confidence that most days they're probably sitting down in their office getting fat and not on the road," said Nahaja Black, the host of a Bahamian call-in radio show that focuses on current events.
"But what we aren't confident in is justice."
The CBC investigation found local police officers also regularly receiving cash payments at Nygard Cay.
"The police officers used to come on a daily basis for envelopes, but Mondays would be the biggest day because that's the payout day for the week," said Natasha Codner, who began working in an administrative role at Nygard Cay in 2003. It was also her job to invite young women and girls to parties.
"We always deal with cash transactions and no cheques because [Nygard] said he don't want nothing tied to him."
Ross said she, too, made payments to senior police officers.
To back up her allegations, Ross provided CBC News with three months of bank statements from 2016. There are five deposits from Nygard's parent company, Nygard International, totalling nearly $60,000, followed by several large cash withdrawals from her account.
Ross said Nygard accountants funnelled money through her to make payments to police officers and politicians. She said the payments ensured Nygard would escape scrutiny for any allegations made against him.
"Any female coming in claiming that they were raped or human-trafficked or kidnapped, there would never be an official police report. It would always be something where Mr. Nygard knew where the female lived, where she was either intimidated or paid off to disappear."
Nygard has denied that.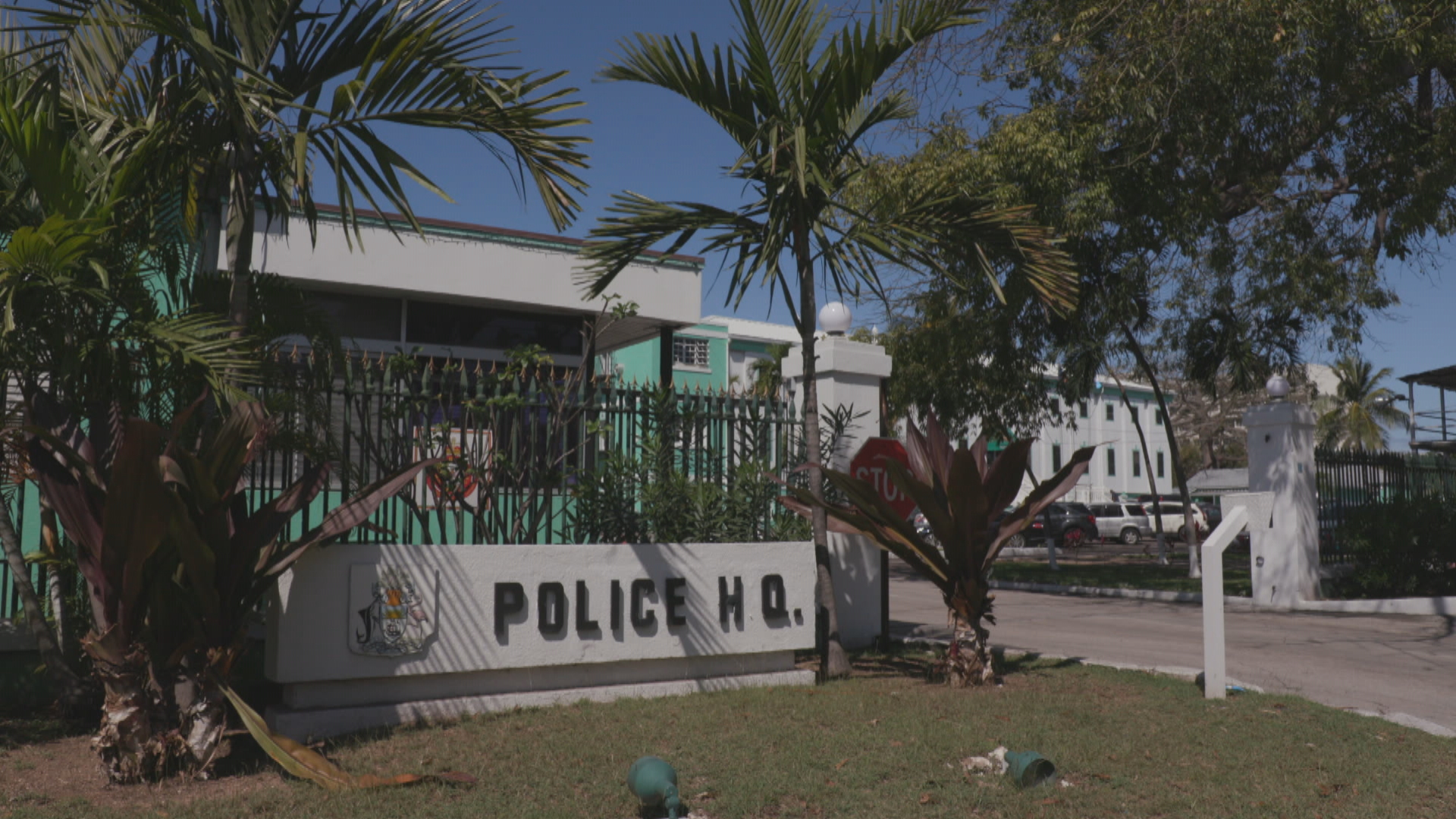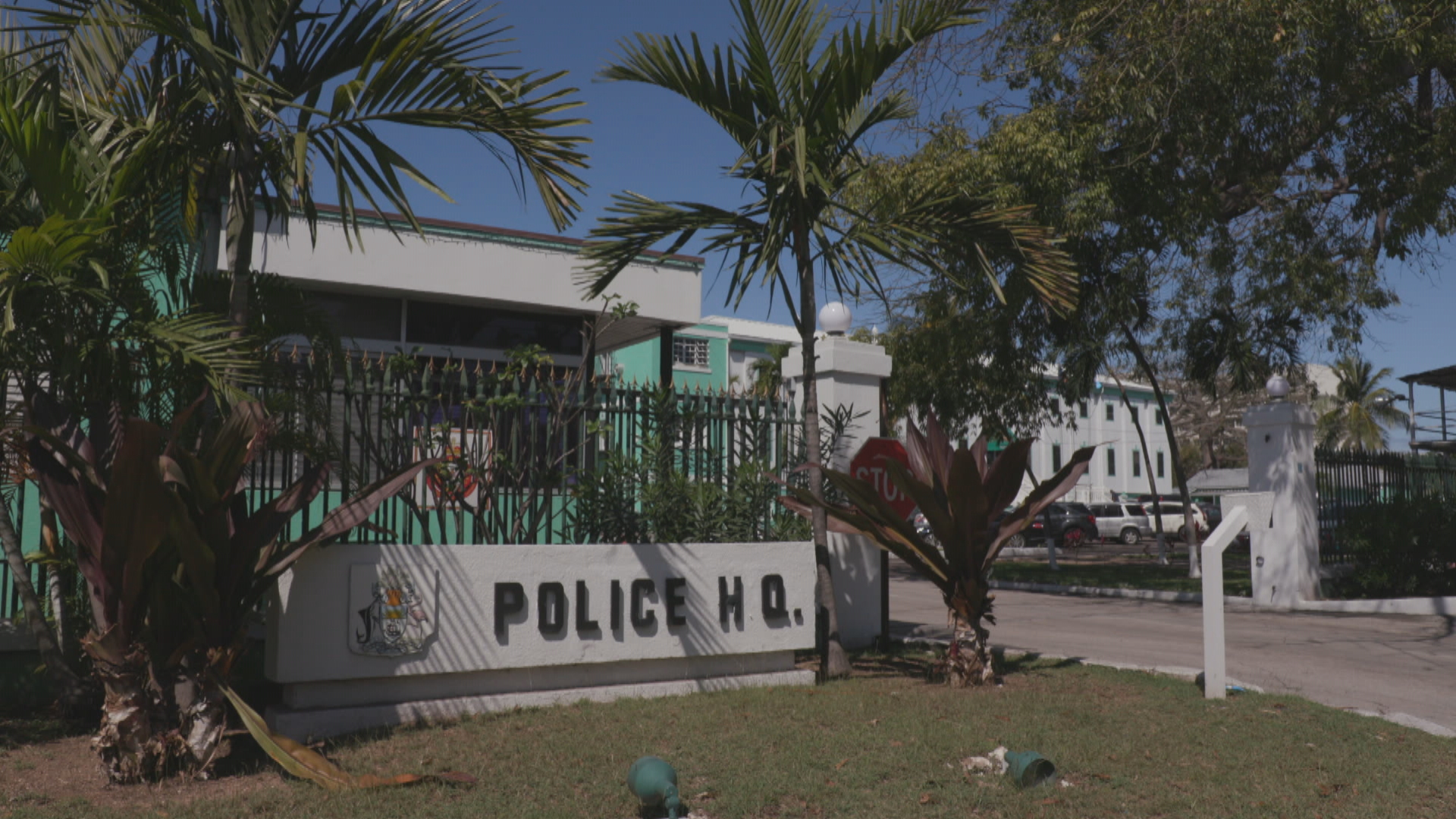 The commissioner of police in the Bahamas didn't respond to an email from CBC News with questions about the role his officers allegedly played in covering up the crimes Nygard was accused of.
Publicly, commissioner Paul Rolle has said he won't comment about the allegations against his officers because of the FBI investigation into Nygard, telling The Tribune newspaper in the Bahamas: "We have not received any complaints about complicity of any officers of the Royal Bahamas Police."
Christie, the former Bahamian prime minister, denies there was anything inappropriate in his relationship with Nygard.
"There's no equivocation about my commitment to integrity," he said in a phone interview with the CBC. "And so I just want to be able to say it clearly, as strongly as I possibly can to you. I have no fear of any investigation into my conduct in my public life. Full stop."
In 2019, the group that was taking on Nygard in the Bahamas invited two American lawyers to assess evidence they had gathered against Nygard. Early the following year, those lawyers launched the civil class-action lawsuit in New York with the first 10 women who said Nygard raped them.
"This was by far the most sinister, the most pervasive, the most perverse and the most violent of all of the trafficking endeavours I've seen," said Lisa Haba, one of the lawyers.
One thing that stood out to the lawyers: Nygard's elaborate recruiting network.
"It's almost like a pyramid scheme," said Greg Gutzler, the other U.S. lawyer representing the women. "You would have this exponential effect of one trafficked woman, she would become a recruiter, she would find four, those four would find four, and then you've got this unbelievable labyrinth of people and everybody kept perpetrating this scheme."