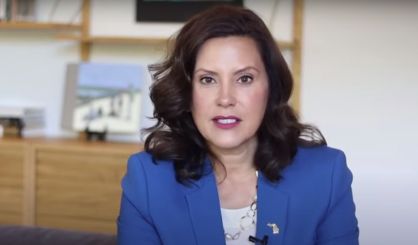 Governor Gretchen Whitmer has proclaimed January as Human Trafficking Awareness Month in Michigan. She is urging people to educate themselves on how they can help prevent human trafficking.
"Children, women, and men are trafficked," says Whitmer. "Often, human trafficking is a hidden crime and can take different forms, including sex trafficking, forced labor, and it always involves the exploitation of vulnerable people."
In 2019 alone, there were 22,000 victims and survivors of human trafficking. Organizations across the state are working daily to enhance awareness and increase prevention efforts. You can contact the National Human Trafficking Hotline at 888-373-7888.