[ad_1]

TRAVERSE CITY — A husband-and-wife team from Traverse City with experience campaigning for local offices are taking a shot at two statewide boards.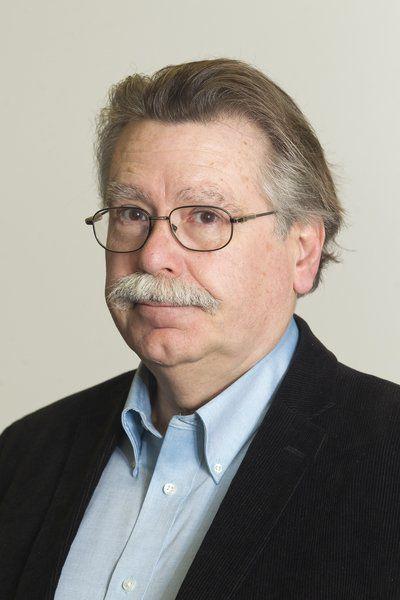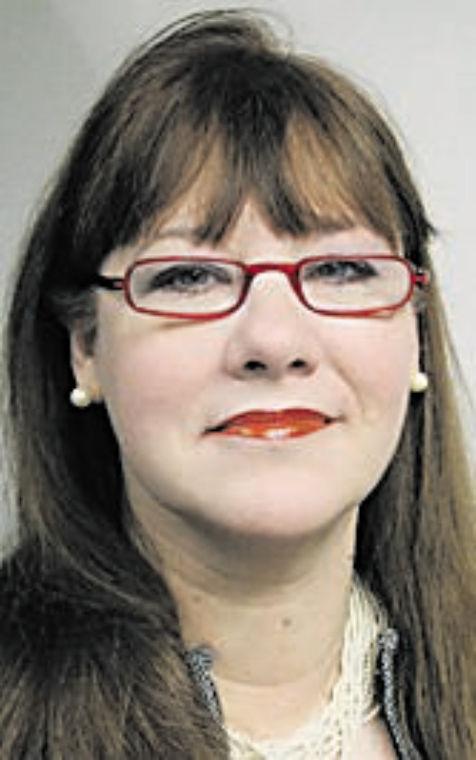 Tom Mair is one of 11 candidates for two seats on the Michigan State Board of Education, and Susan Odgers is running as one of seven candidates for two spots on the Wayne State University Board of Governors, they said.
Both are the sole Green Party candidates for their respective boards, sample ballots show, and each would bring their own ideas to the job if elected.
Mair said he's running to represent northern Michigan on the statewide board and that he's prepared to "go the extra mile" for the role. He's familiar with how government works, including understanding legislation and regulations. Party politics wouldn't play a role in how he would serve.
"I have friends who are Democrats and Republicans, so working across the aisle is just my nature, that's natural for me … in fact I think once you get elected, you should just kind of check your political party at the door and just work as a team," he said.
Education and health care are equally important for Mair, and he wants to ensure students have access to counseling during the pandemic. Schools need better guidance on when to shut down if one or more students tests positive for COVID-19, and he also wants every student and school employee to get a free flu vaccination if they want one.
Mair said every student should have high-speed internet access, and the need's especially urgent for those considered homeless — kids whose families are facing eviction or staying with a friend, for example.
Mair would also work with lawmakers to increase school funding, especially for Traverse City Area Public Schools, and he would oppose any federal funding for pandemic relief being directed to charter schools, he said.
Odgers is a WSU alumna who's kept track of university issues, including by speaking at numerous university board meetings and talking with current and former students, she said. A disagreement between current board members and the board president made her decide to run, and she would strive to stay out of any political frays.
"I learned my lessons well in counseling and psychology and community activism at Wayne State, and … I've used that my entire life," she said. "And I have a lot of energy, I'm a great follow-through person. I know how to be on a board and I listen to people, and I really believe in public service."
Students are telling Odgers they oppose facial recognition technology on campus, and she does also, she said. She's also heard concerns that faculty training for online teaching during the pandemic isn't standardized and that students raising the issue with university administrators feel like they're getting the runaround.
Odgers said she's also heard from students who favor a university office specifically for LGBTQ groups, and called the university's lack of a program to major or minor in LGBTQ studies a missed opportunity that other Michigan universities provide.
She backs adding a ninth spot on the university board of governors for a WSU student so its student body has a voice on the governing body, she said.
Odgers said the board needs more input for how the university uses its resources statewide, and she'd like to see WSU open more satellite campuses. State and federal funds could help, as could donors looking to boost higher education.


[ad_2]

Source link