[ad_1]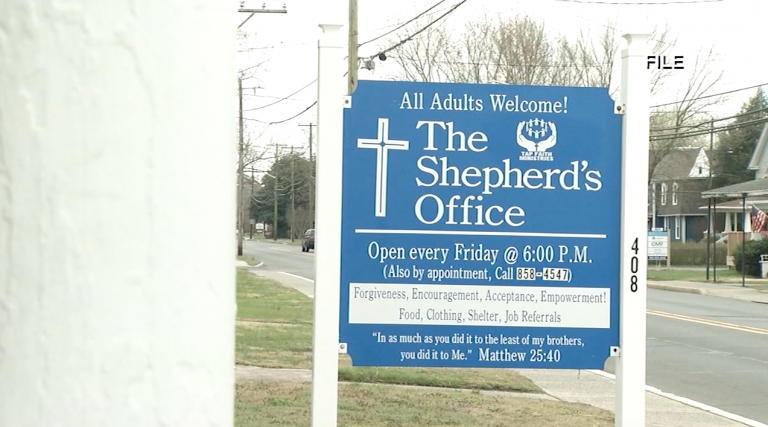 GEORGETOWN, Del. – In Sussex County, a mom and her son are teaming up to raise money for socks that will benefit people in need across the region, but they need your help.
Kacy Marie and her son Carter want to raise 500 dollars as part of their Socks for Sussex County campaign. The pairs of socks will then be distributed at the organization Shepherd's Office in Georgetown.
If they raise more than 500 dollars, they'll also buy gloves, blankets, and much more for the homeless students at the Cape Henlopen School District.
Jim Martin at the Shepherd's Office says he's grateful for Kacy Marie and her son.
"People that are homeless they fall into despair and sometimes it's just important to have a glimmer of hope and a pair of socks does that and it kind of turns the light back on," said Jim Martin, founder of the Shepherd's Office.
"It makes the homeless person feel not so despaired and it feels like there's someone that cares," said Martin.
Click here for more information about how you can make a donation.


[ad_2]

Source link