[ad_1]

With all but about 4,500 ballots counted, it appears that Connie Chan will be the next supervisor from D1. The race has gone back and forth, but as of Sunday night, Chan is up by 123 votes, and there are probably less than 500 votes still to count in that district.
If her lead holds, the result will be a huge win for progressives, who pushed hard for Chan, and a big loss for Mayor London Breed, who pushed hard for Marjan Philhour.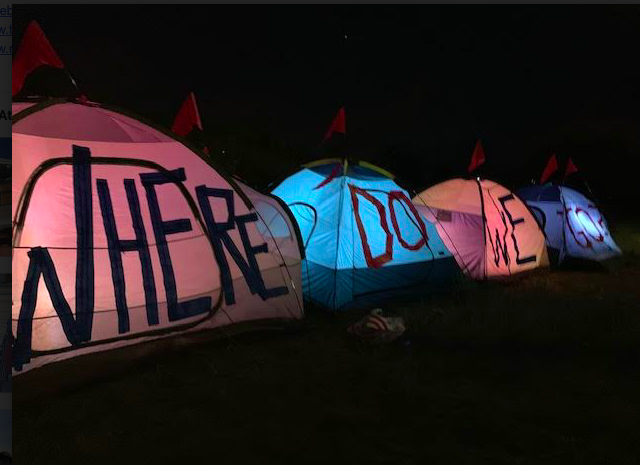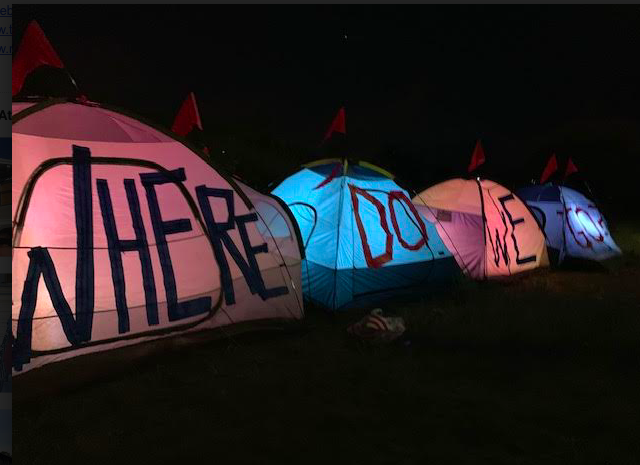 It will also be a loss for Big Real Estate and Big Tech, which spend hundreds of thousands of dollars attacking Chan and promoting Philhour.
The new board would have at least six, and on some issues as many as eight or even nine progressive votes.
Over the next few weeks, just in time for the cold weather and rain, the city is going to start kicking homeless people out of the hotels where they were sheltered during the COVID pandemic, which has by no means ended, even in San Francisco which is doing much better than other cities.
The problem, the Mayor's Office says, is that the federal money that was paying for much of the cost is going to run out soon (although with President Biden and Vice President Harris, who is from San Francisco, there might be more in that fund in the future).
So where, exactly, is everyone going to go? There isn't anywhere near enough supportive housing or decent affordable SRO housing for all the people who need it. There's no way the city can safely send people to congregate shelters again. And the mayor doesn't want to put people in sanctioned tent encampments.
Most of the hotels where people are staying are not going have tourists again for a long time. The state has already given SF money to buy two hotels; the real answer ought to be buying the rest of them.
If every one of the 75 billionaires in San Francisco was willing to buy one hotel, then donate it to a nonprofit housing operator, we could house and awful lot of homeless people. I wonder if the mayor has even asked.
The Board of Supes will hold a special Committee of the Whole hearing Tuesday/10 to discuss the situation and review what the Mayor's Office is planning. That will start sometime after 3pm.
The Land Use and Transportation Committee will consider Monday/9 legislation that would a moratorium on commercial evictions of small businesses during the COVID crisis. As with the residential eviction restrictions, the law wouldn't forgive rent (the city has no right to do that) but would remove non-payment during COVID as grounds for commercial eviction.
That measure comes up at 1:30pm.
Of course, everyone in California politics is talking about who Gov. Gavin Newsom will appoint to the US Senate seat Kamala Harris is about to vacate, and there's lots of talk about other state officials who might be angling for top jobs in the Biden Administration.
But I'm wondering about our own town – who in San Francisco politics is headed for a job in DC? Harris has lots of connections and friends here, and she'll be needing a political staff and advance team and will have a lot of influence over Biden's mid-level (if not cabinet-level) selections.
I see a lot of moving vans in the city's future.
[ad_2]

Source link